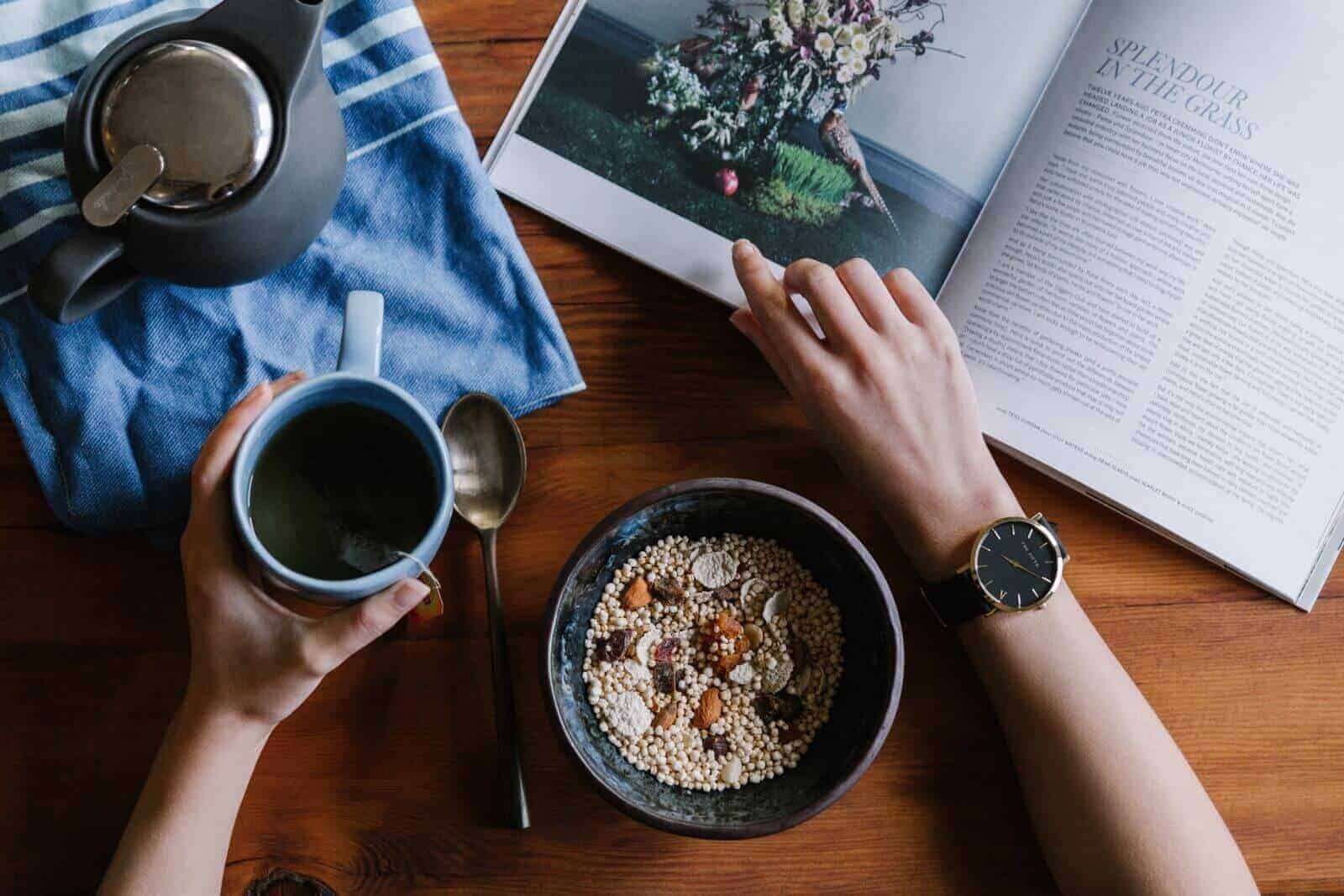 Australia's first Print-on-Demand service has launched on Shopify!
Want to start selling today? Then get cracking and own your niche before your competition does!
Design your t-shirt, set a price and start selling to your fans. OGO handles the rest - production, shipping, and customer service.
Sign up below for instant access to the app, info and news!