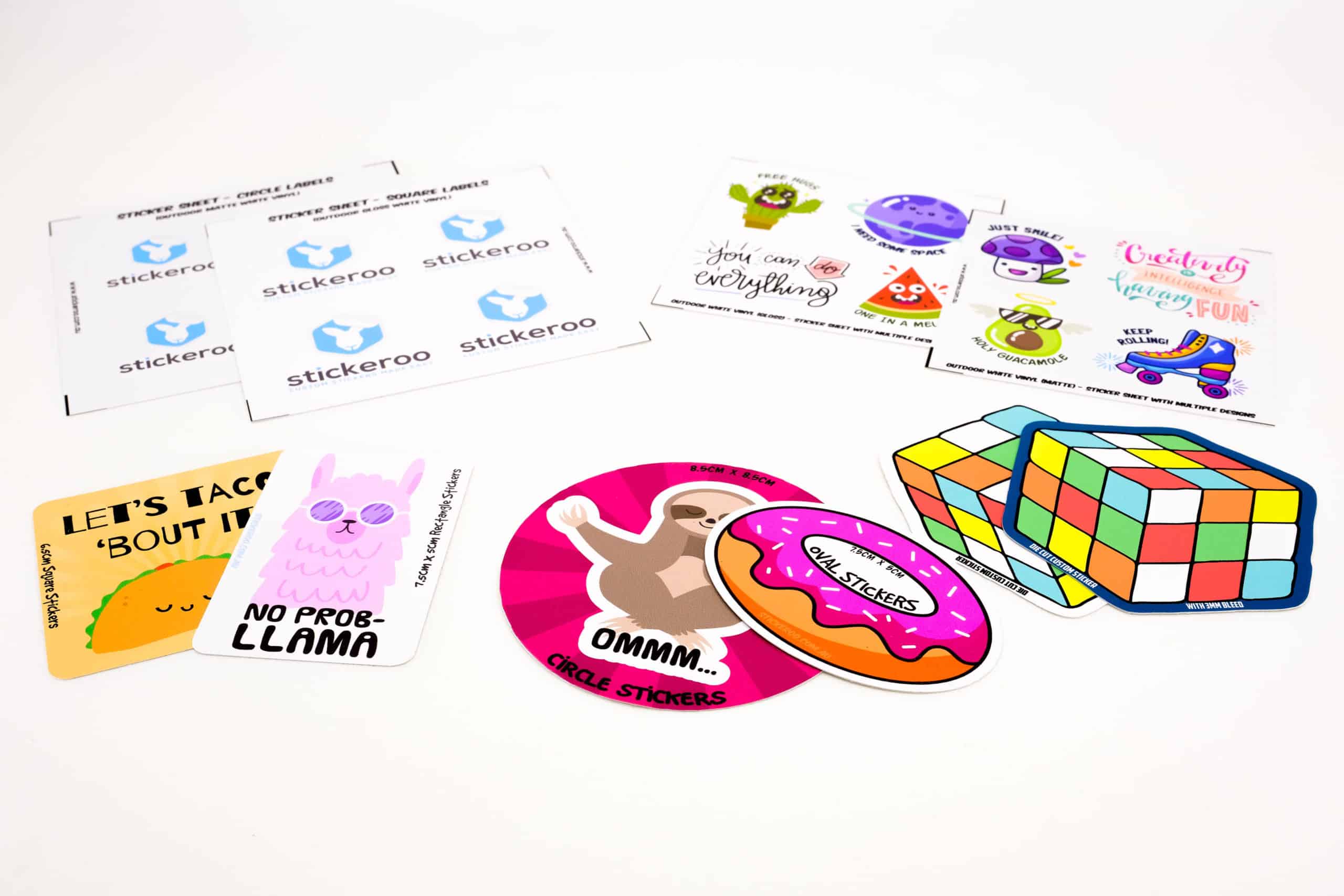 Custom Stickers: On-demand!
OGO makes it easy to design and sell custom stickers on your webstore.
STICKERS COMING SOON
Expected to launch in the OGO app shortly.
5 different sizes, from $2.40 each inc GST. No minimum orders!
Design custom stickers
OGO lets you create your own custom stickers, using your own designs or logo. Each custom KISS cut to your own shape!
Sell custom stickers
Publish your custom stickers to your Shopify or support eCommerce store with the OGO app.New
Printed in Australia
Your premium custom stickers are printed onsite in Melbourne, Australia. Shipping Australia wide, or across the world!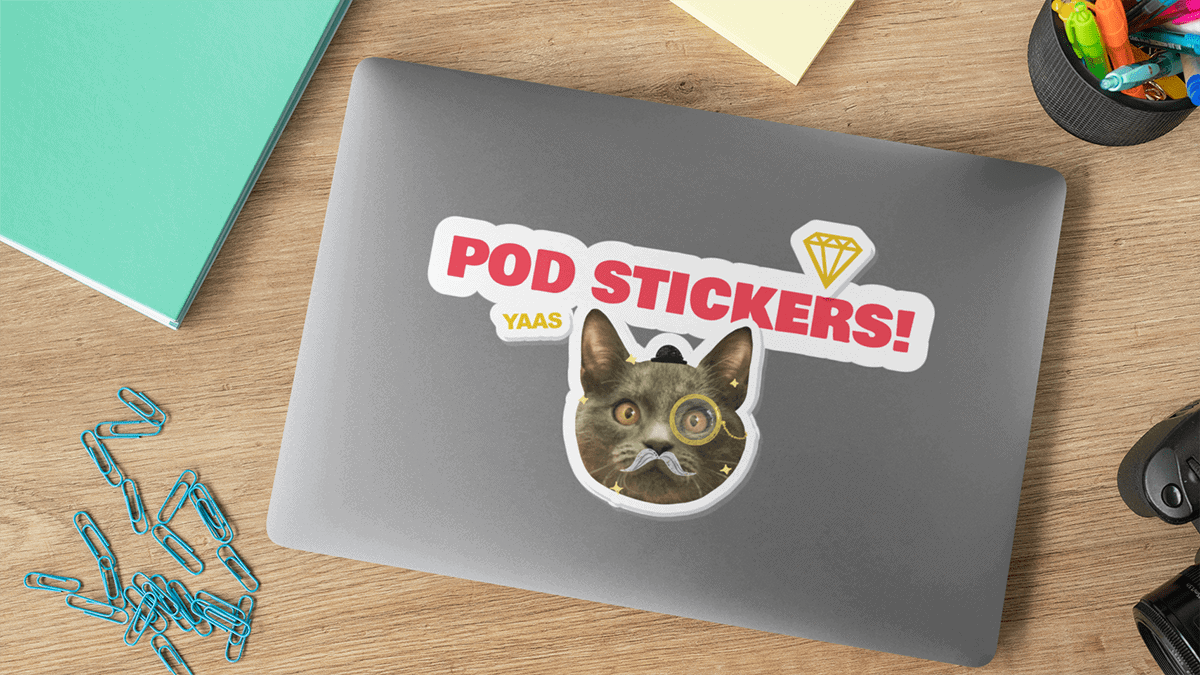 Custom stickers made easy!
Bubble-free application!
Custom stickers printed on proprietory air-release material. Makes it super easy and hassle-free to apply!
Sell on-demand!
Sell without having to order stickers in bulk! OGO let's you design online, publish to your store and sell individual stickers.
Your Stickers, Your Shapes
Square, circles, round, or your own custom shape. OGO stickers are completely custom. We'll take your design and add a 3mm border.
How to sell custom stickers
Choose your sticker size
OGO offers stickers in 3 popular sizes.
9cm width x 7cm height
14cm width x 14cm height
15cm x 21cm height
Add your design
Upload your high quality PNG file to the OGO app. Ensure it has a transparent background and clear, sharp lines.
See our Sticker Design Guide here for best practices and templates
Publish and Sell
Once your stickers have been added via the OGO app, we'll create the product automatically and sync it to your store.
Now it's ready for sale!
OGO prints and ships!
All orders for custom OGO stickers are fulfilled automatically by OGO.
Your custom design is printed with 3mm outlines, packaged professionally and shipped directly to your customer.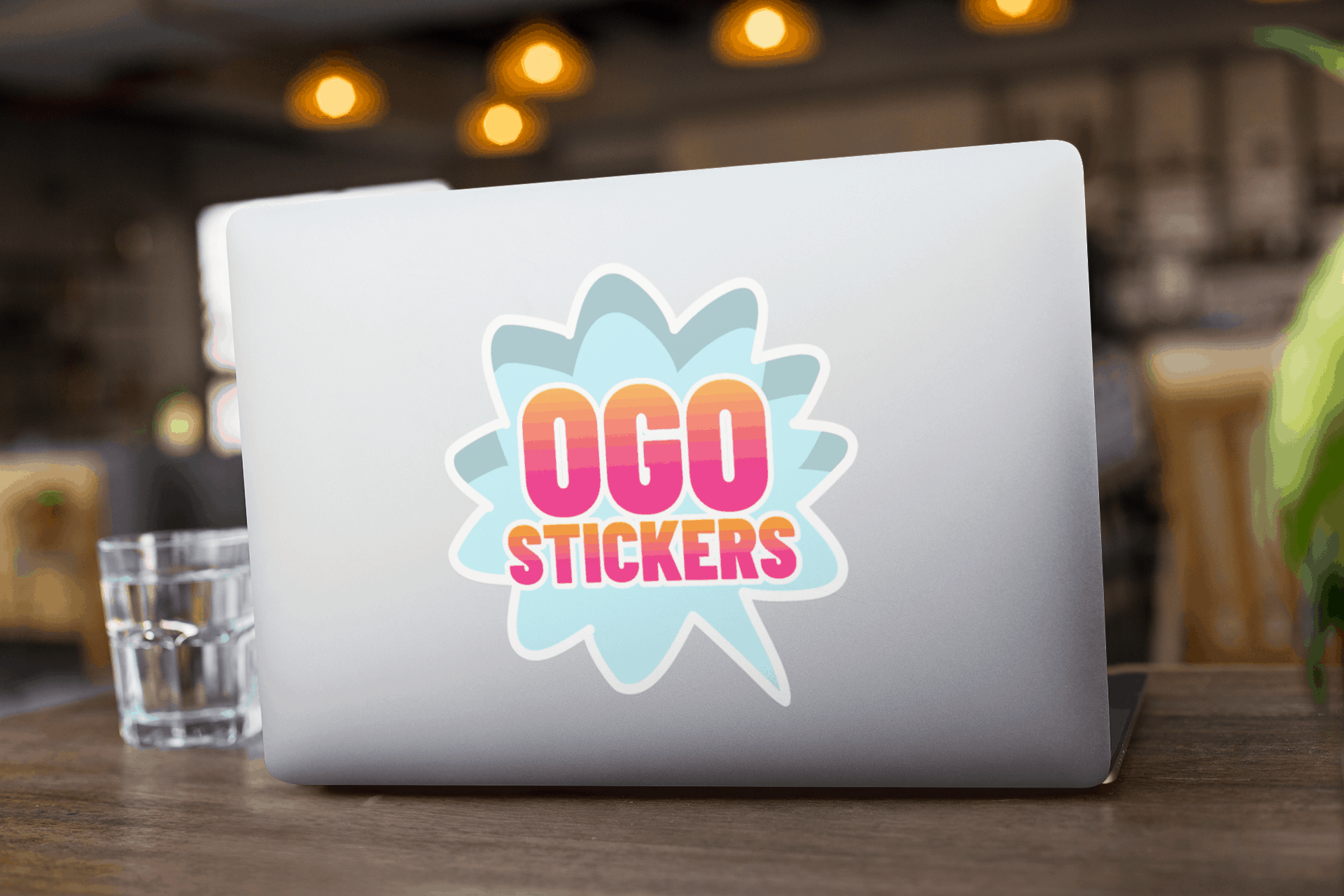 Upgrade your Sticker Mockups!
OGO creates basic mockups for your store. Want to take your visuals to the next level, we recommend the following resources to create realistic mockups!
Create realistic mockups with PlaceIt
PlaceIt allows you to take your custom sticker design and create super-realistic mockups in a few clicks.
Sticker Mockup Files from Envato
Stack is built with customization and ease-of-use at its core — consistent markup and useful data attribute modifiers make rapid development simple.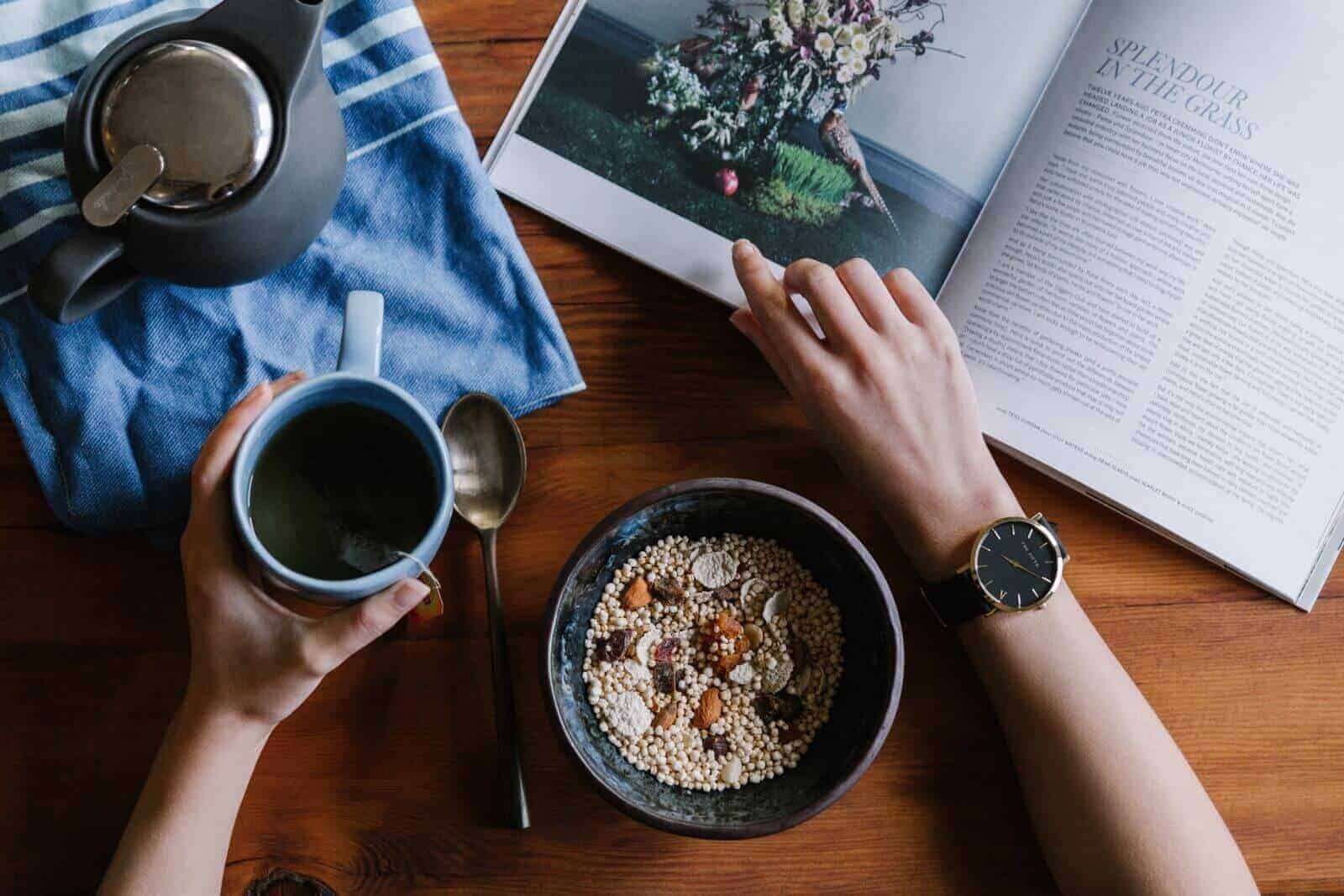 Sticker Printing by the experts
Printed by Australia's most reviewed and loved Sticker Printing company, Stickeroo!
All custom OGO stickers are printed on-site by our sister company, Stickeroo Custom Stickers. Since launching in Australia, Stickeroo has pioneered easy custom sticker printing and ordering, with super low minimums and fast printing all done locally in Melbourne
Bumper Stickers and more!
Looking for bulk stickers at incredible prices? Visit Stickeroo for stickers and labels that will super charge your branding.
Check out their custom sticker sheets, die-cut labels, bumper stickers and more!