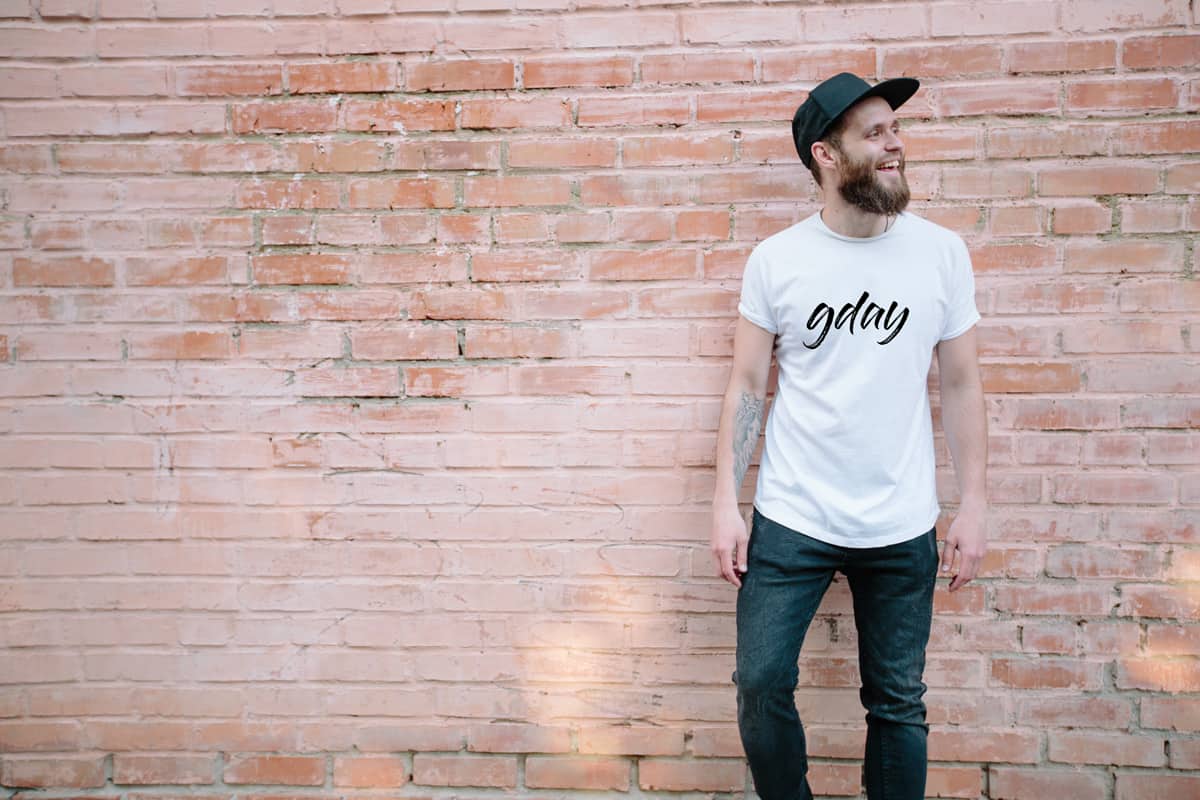 Hi, we're OGO, and we help you sell awesome merch.
Print-on-Demand
You've got the idea, but don't want the headache of ordering dozens, hundreds, maybe even thousands of t-shirts & merch that might sit in your garage for years. That's why the team at OGO have pioneered print-on-demand in Australia. We're great at printing merch, so leave it to us!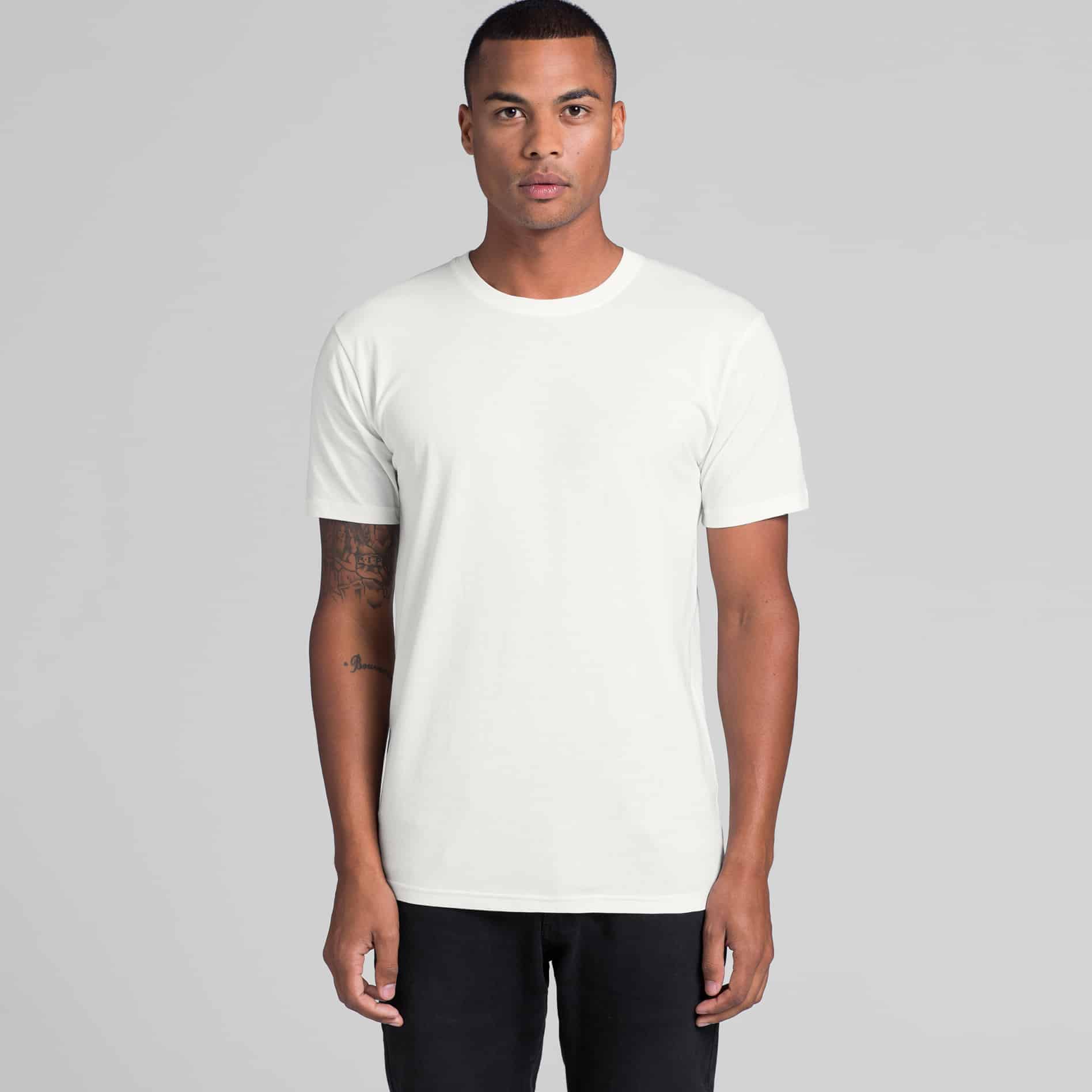 Made for Australia
Ever ordered a t-shirt from the USA or Printful? Did you like that boxy, unflattering shape or the rough cotton? Nah, didn't think so. We're a picky bunch here in Australia, so why sell your customers foreign merch that just doesn't click? OGO's is to support Australian brands using what Aussie love.

OGO works with Australian brands like AS Colour to offer custom t-shirts & merch. We're passionate about making the right merch for the right brands.
Why work with OGO?
Because we understand your brand, and we'll help you supercharge it!
apps
Free Shopify App
Save time, create products on the fly and let our Shopify app automate all your orders.
local_printshop
We print in-house
We're pretty techy, but we also love getting our hands a bit dirty. OGO is a print company first and foremost, we handle everything in-house, so we control the quality.
Aussie support
Our production and key support team are based in Melbourne.
Talk to us on Live Chat or by email.
Start your own Shopify Store with OGO today
Contact Us
Email: hello@ogo.com.au

Phone: Email us if you like to request a callback. Please leave your number and preferred time of day.

Live Chat: We're usually on Monday to Friday 9am to 5pm. But you'll also find us on weird random times of the night too (we work wayyyy to hard)
Where we at?
OGO HQ + Tee Junction (Our Retail Side)
Ferntree Gully, VIC, 3156
Our HQ is a production-only facility currently, and not available for site/office visits.