POD Packaging and Branding
OGO works with retailers and store owners across Australia and understands the importance of a retail quality experience for customers. This focus on quality is why OGO goes above and beyond to offer the best packaging solutions for your t-shirts and merch.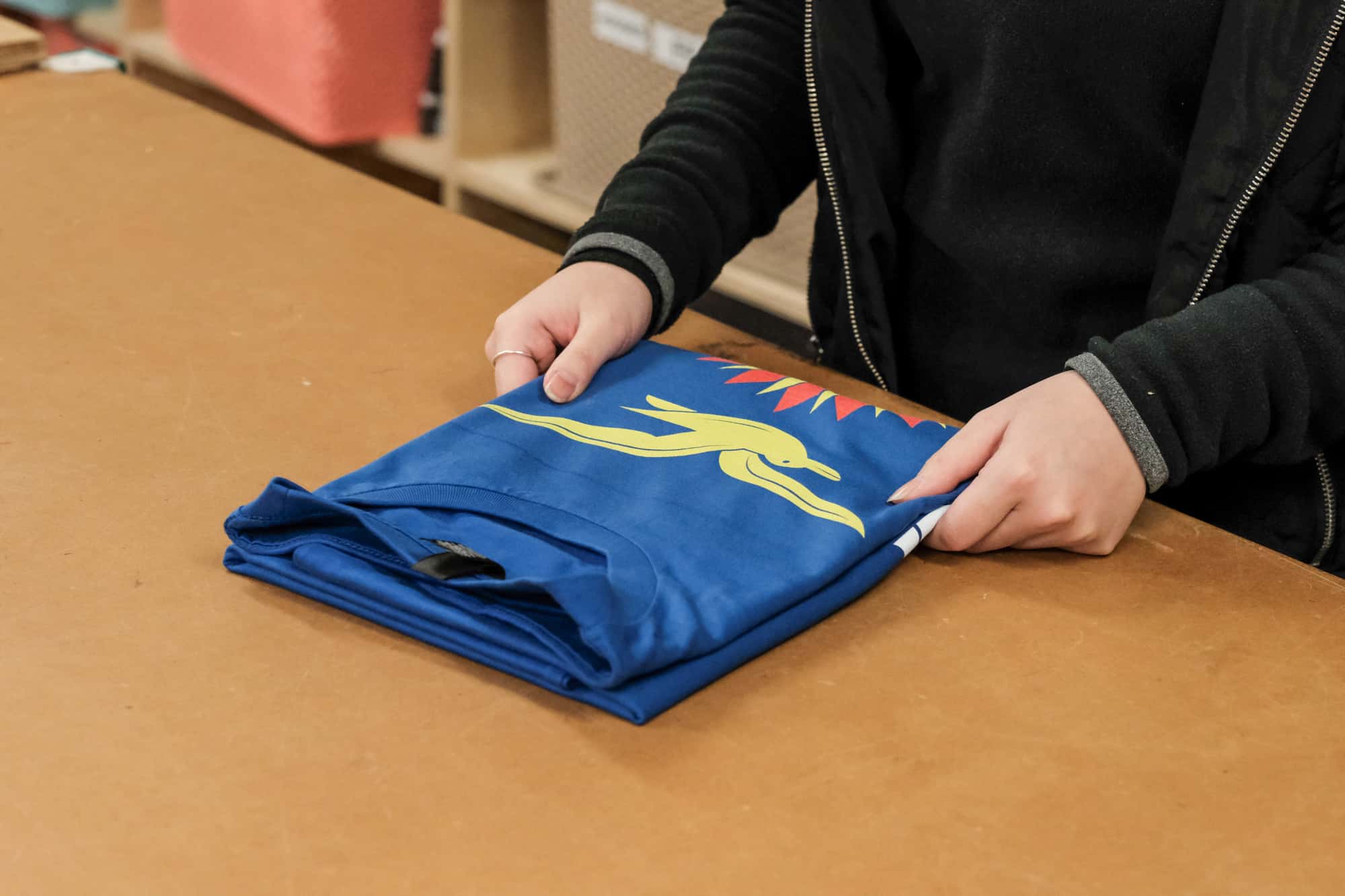 Individually Folded
Every t-shirt & apparel piece is folded professionally using a folding tool to provide consistent sizing and a clean look.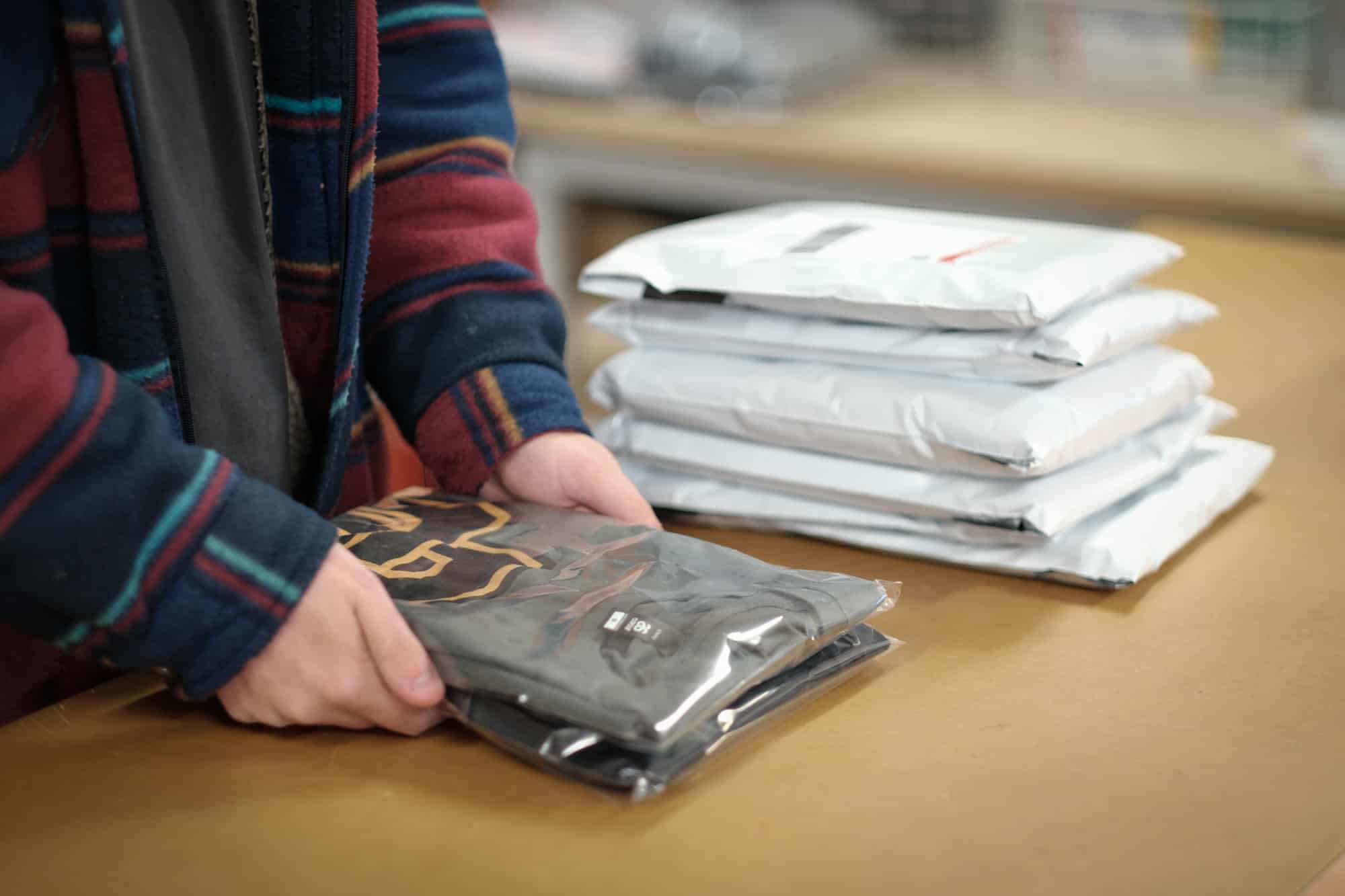 Individually Polybagged
Your print-on-demand t-shirts and merch are then individually packaged into resealable, clear poly bags.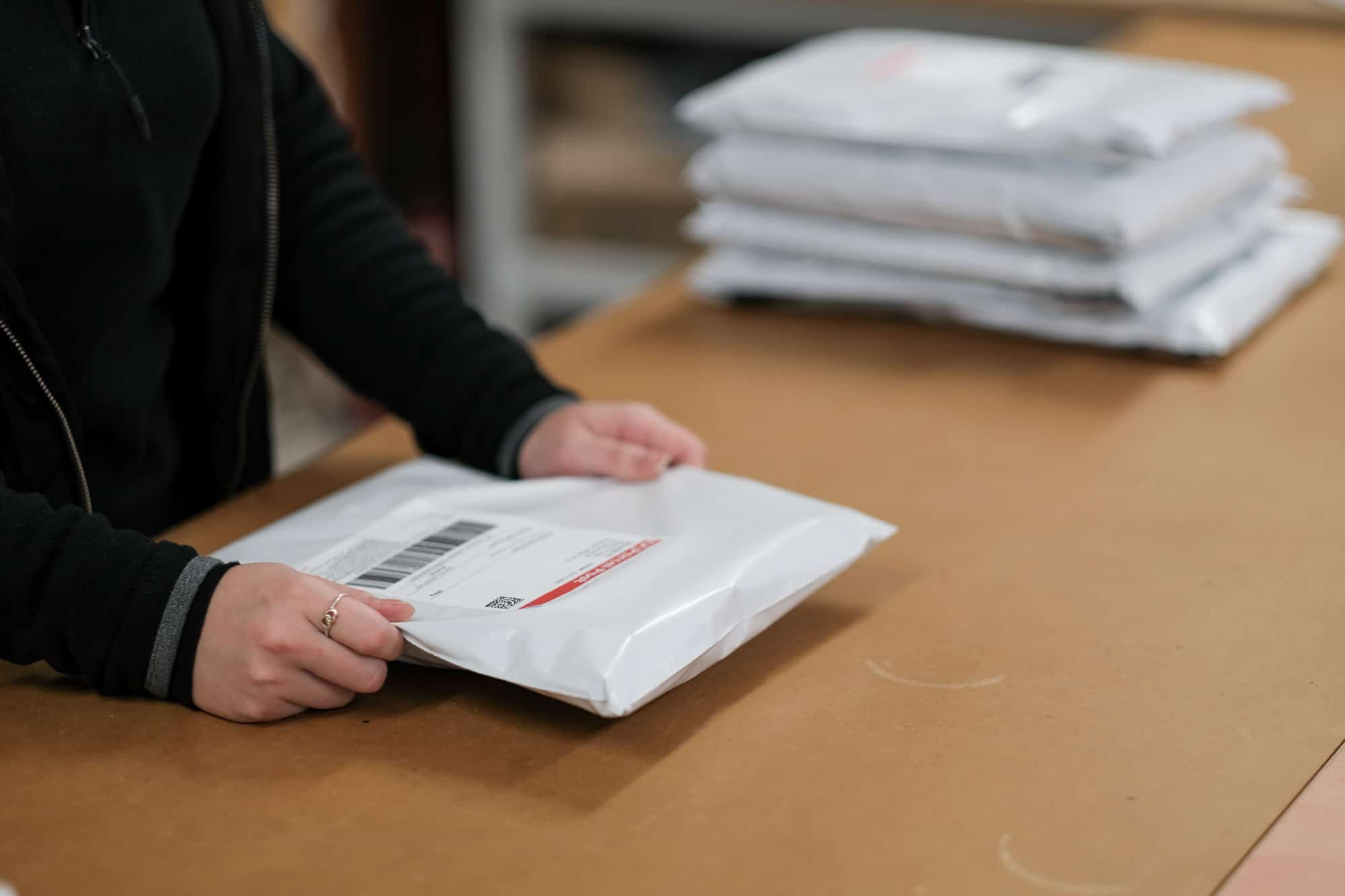 Retail Quality Mailer Bags
OGO uses white poly mail bags for all OGO orders, free of unnecessary branding & distractions. OGO's retail quality packaging provides a professional and clean look which you would not get using generic Australia Post Red Satchels.
Each mailbag has the Australia Post eParcel label affixed to the front. On this label, the Company Name on the 'Return to Sender' area will have your Shopify Store's name.
See our Shipping methods & pricing
Custom Branding Options (Coming Soon)
OGO is working tirelessly on providing more custom branding options for OGO store owners in the coming months. We are currently testing/trialling most methods, but are unable to give an exact ETA on their launch.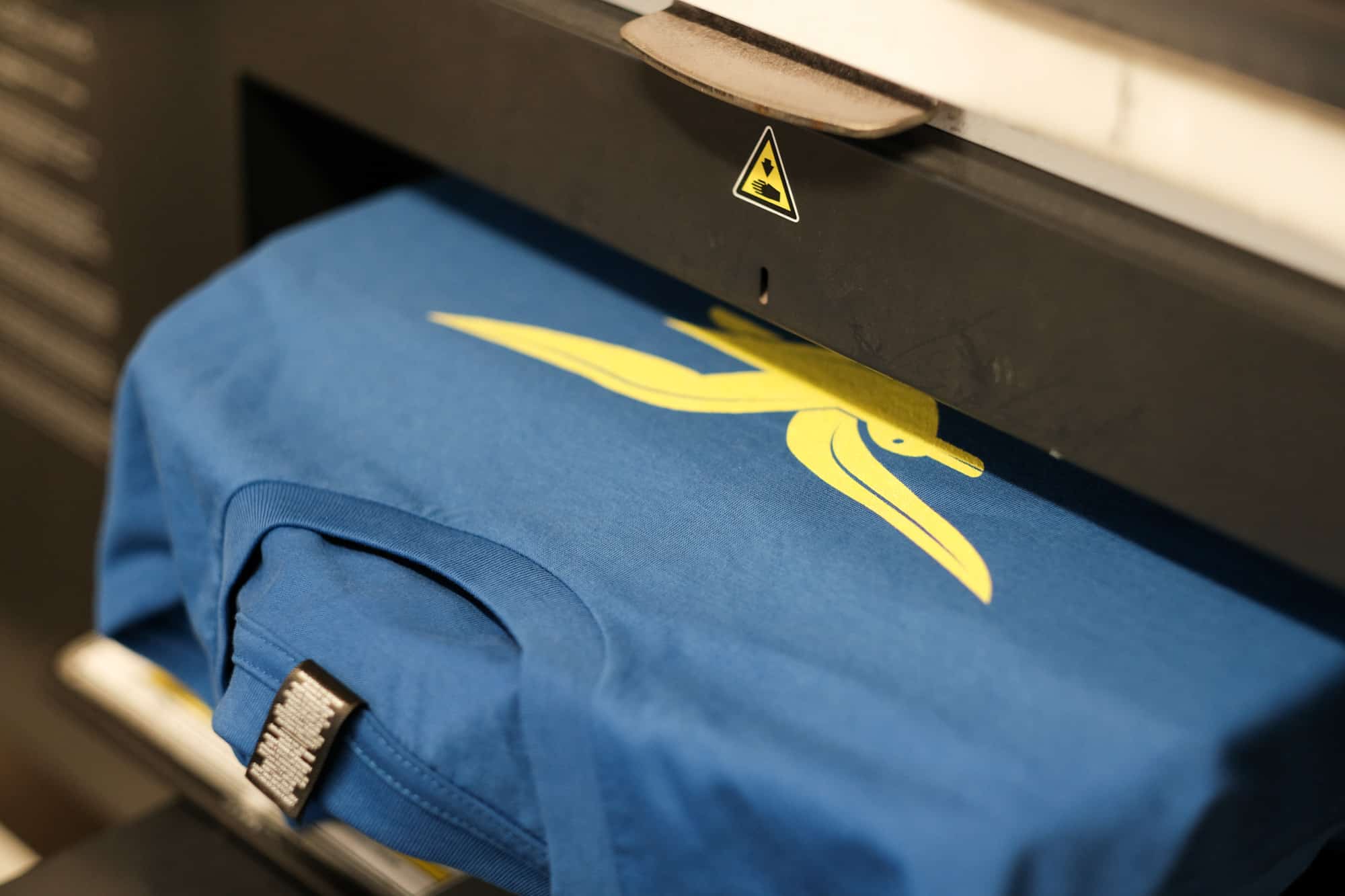 Neck Tag Printing
Status: Not available.

Due to the stitched nature of AS Colour t-shirts (for most of their styles), OGO is unable to offer an economical neck tag printing service currently. When tear-away tags become more prevalent, we'll be able to look into trialling Neck tag printing again with our Digiflex Transfer process.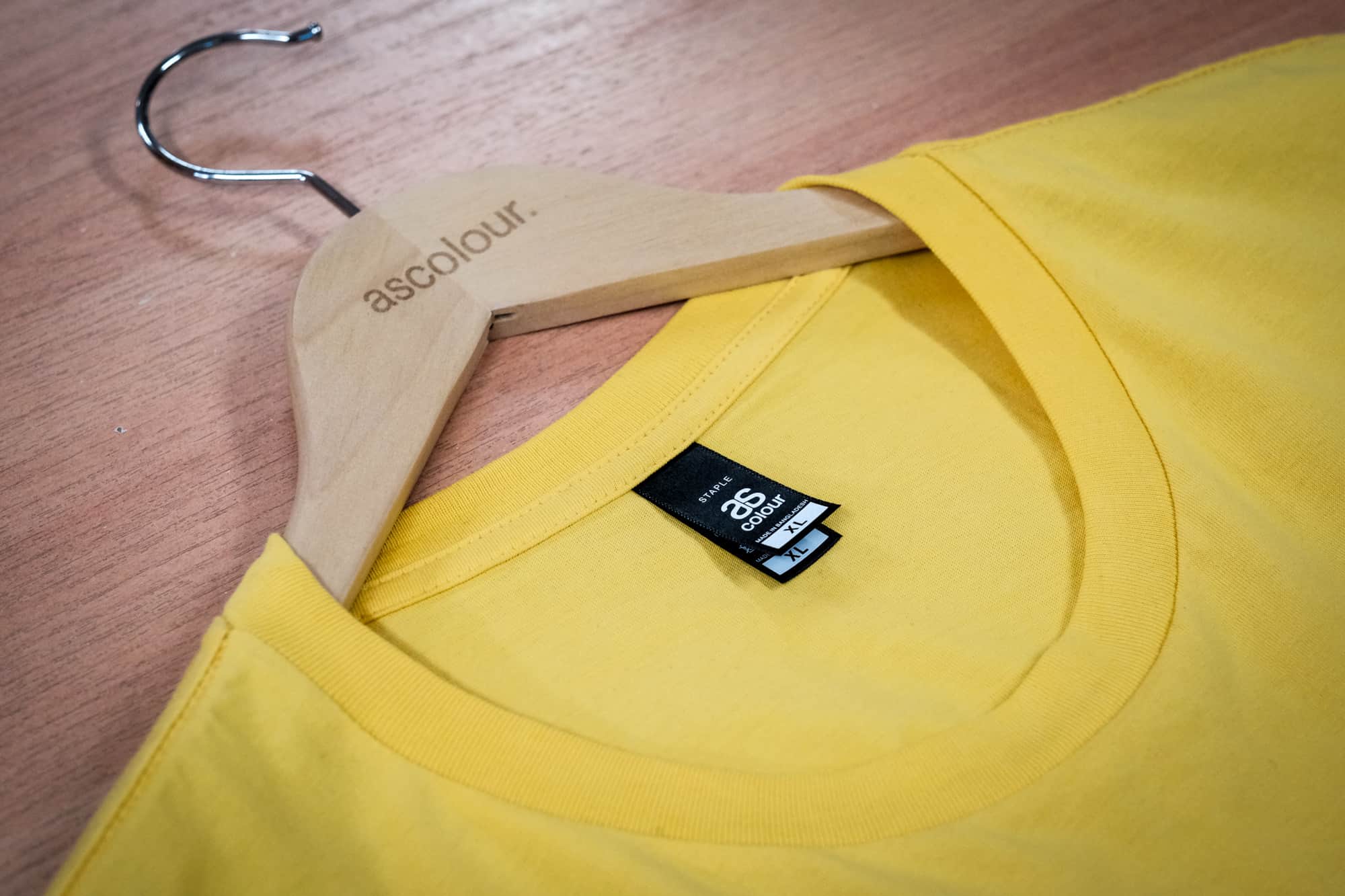 Neck Tag Re-labelling
Status: Trials finished. Will not proceed.

OGO finished an extensive trial with a select number of stores this past year. Due to the complex nature of storage and logistics with neck tags, the re-labelling service was found not to scale well with the ever-increasing number of stores. For this reason, the re-labelling service is currently on hold and will unlikely to be offered to OGO customers.

High volume stores (1000+ orders per week) can discuss custom arrangements with OGO.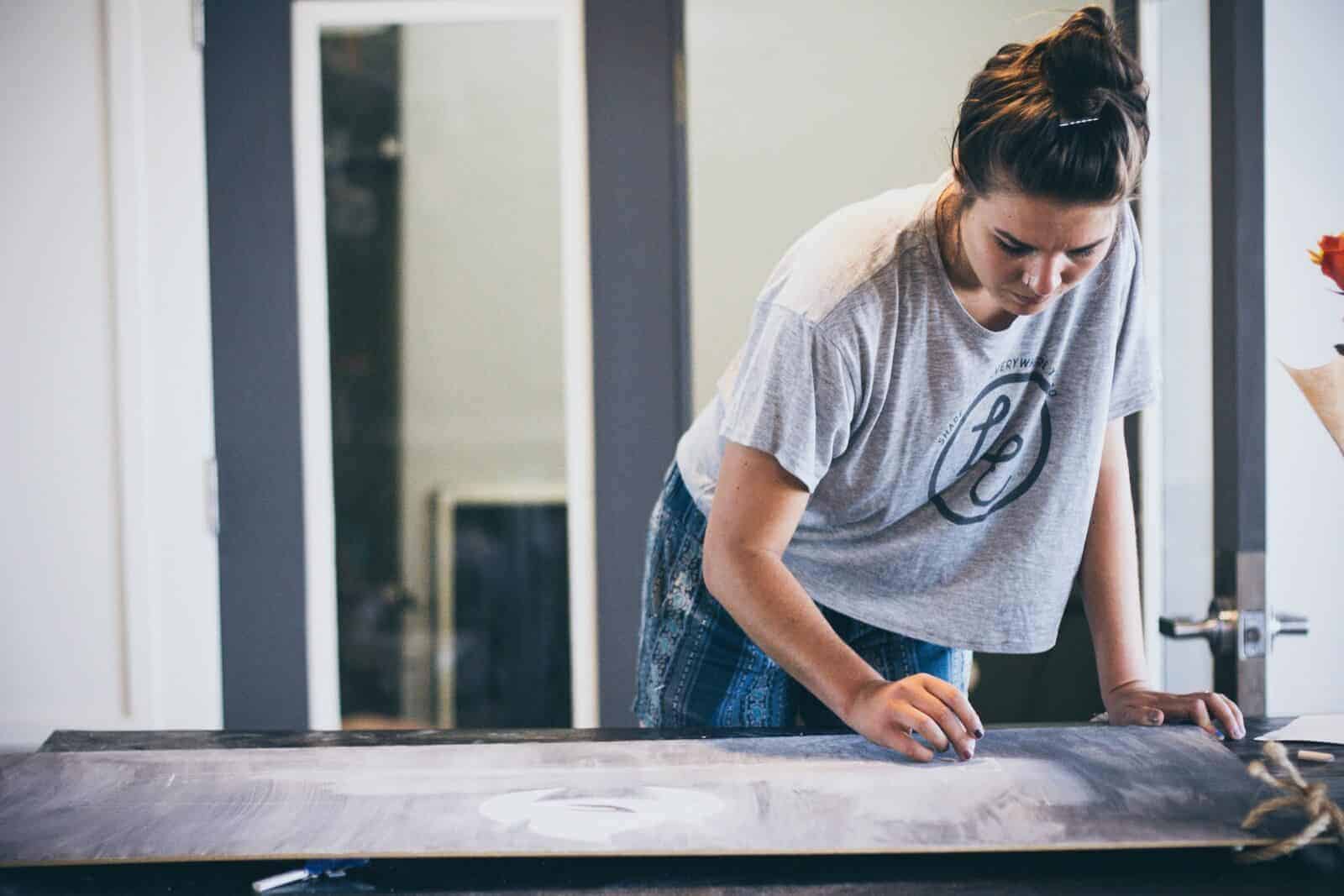 Custom Packaging
Status: In development

For large volume stores (1000+ orders per month), OGO will offer custom packaging options where you can supply compatible polymail bags or similar packaging satchels.

We are looking at the feasibility of custom labels/stickers to apply to the white polymail bags for smaller stores.
Compostable packaging (and a plastic free option) is being trialled and reviewed.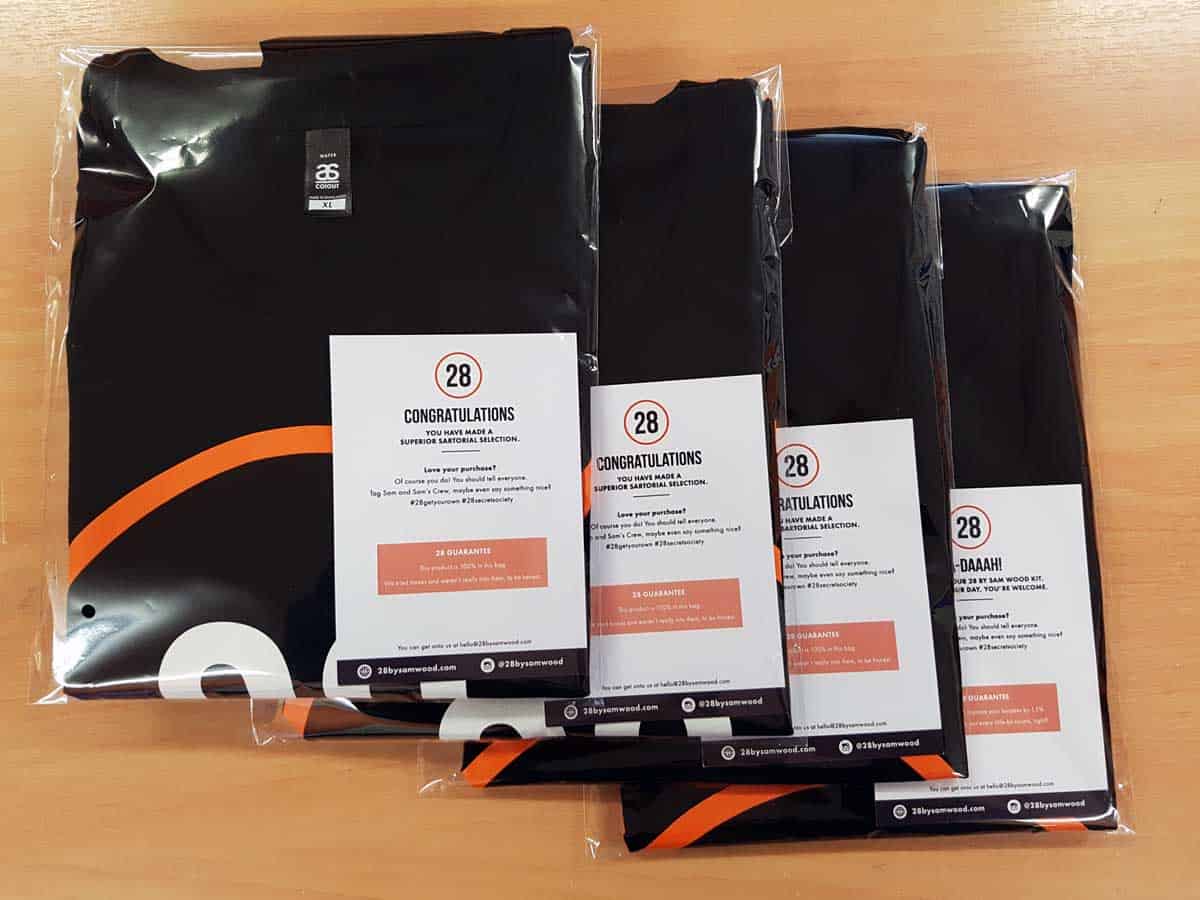 Branded Pack-ins
Status: Trials finished. Will not proceed.

Due to the complexity of storing individual stores pack-ins, added handling times, and lack of scalability, the BYO pack-in service will not proceed.

OGO is now looking at custom printed thank you cards (postcard sizes). Trials are expected to begin shortly.
Keep posted on new Packaging & Re-labelling options!
If you haven't already, signed up to the OGO newsletter and be the first to know when new packaging and labelling options are available.