Create & Sell Custom Merchandise
Your Fans Will Love
OGO lets you design and sell branded apparel, at no upfront cost.

Spread the word to your fans and we'll handle the rest - when you get a sale we print and ship directly to your customer. (It's even easier than it sounds.)
SEE HOW OGO WORKS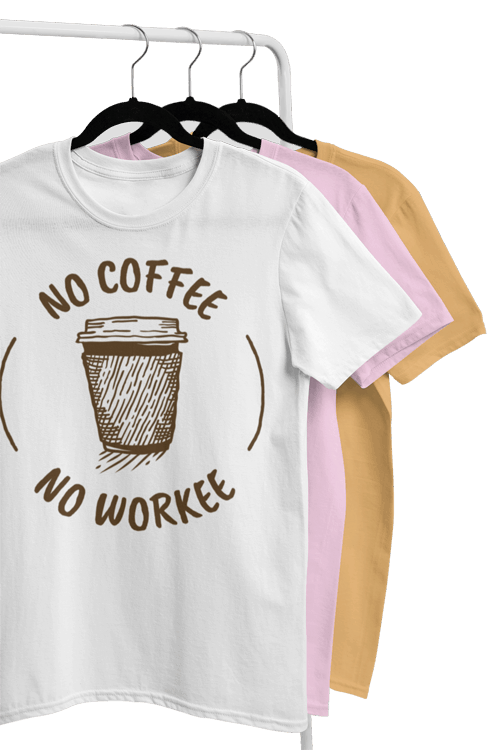 Watch how OGO can help you sell merch!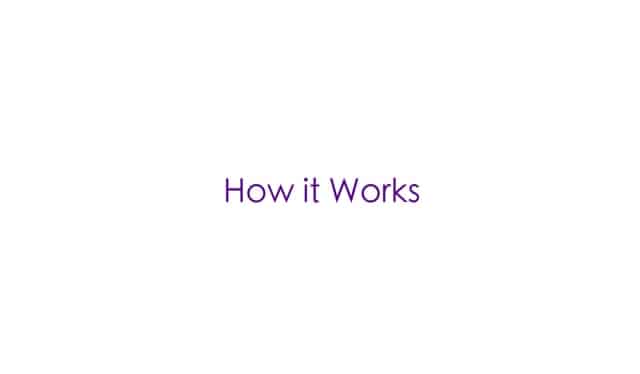 Stop wishing, start doing.
Use our app to make beautiful products with your designs, faster. If you already have a store or are planning on opening one, OGO is an excellent choice as you can connect it with Shopify. Then deep breaths, kick ass attitude and go conquer the world.
Styles your fans will love
Listen mate, there are a zillion places on the internet to get a crappy t-shirt made, but we're not one of them. That's why we offer a fully customisable range of premium t-shirts and merchandise, handcrafted in Melbourne. Choose from a variety of styles, fits, fabrics and colours.New
No inventory to manage, no mess.
If we team up on a t-shirt together, you can rest assured that when you make a sale, you can sit back and relax. When orders come in, they go out...

OGO handles the rest - production, shipping, and customer service - and you keep the profits!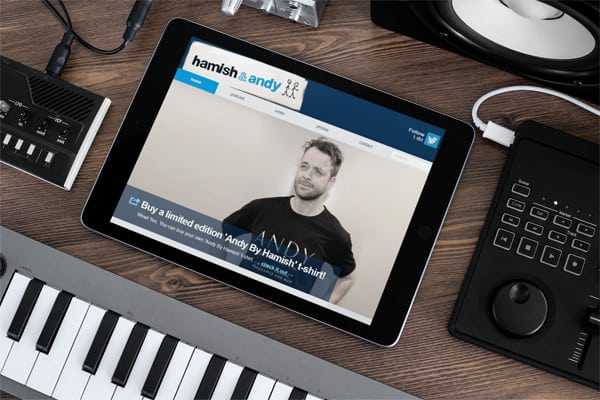 Hamish & Andy partnered with OGO for fan merch.
Are you next?
Australia's favourite radio duo launched a Shopify store in under a week, selling thousands of items of merch to their dedicated fans across Australia and the world.
All powered by OGO Print-on-Demand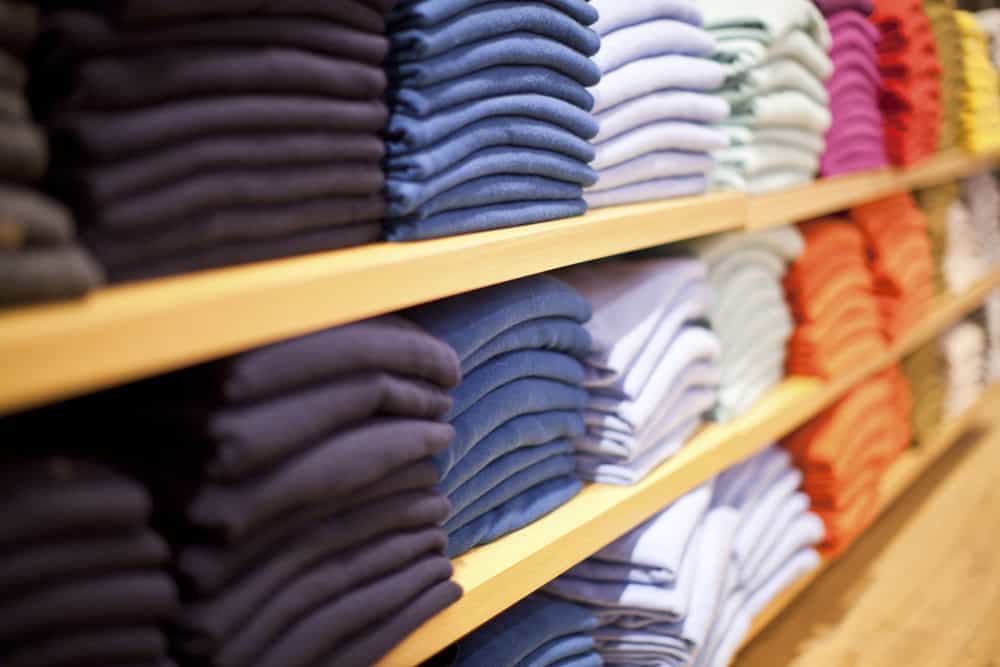 Is your idea t-shirt worthy?
Let's team up! Sign-up to get access to the OGO Shopify app today