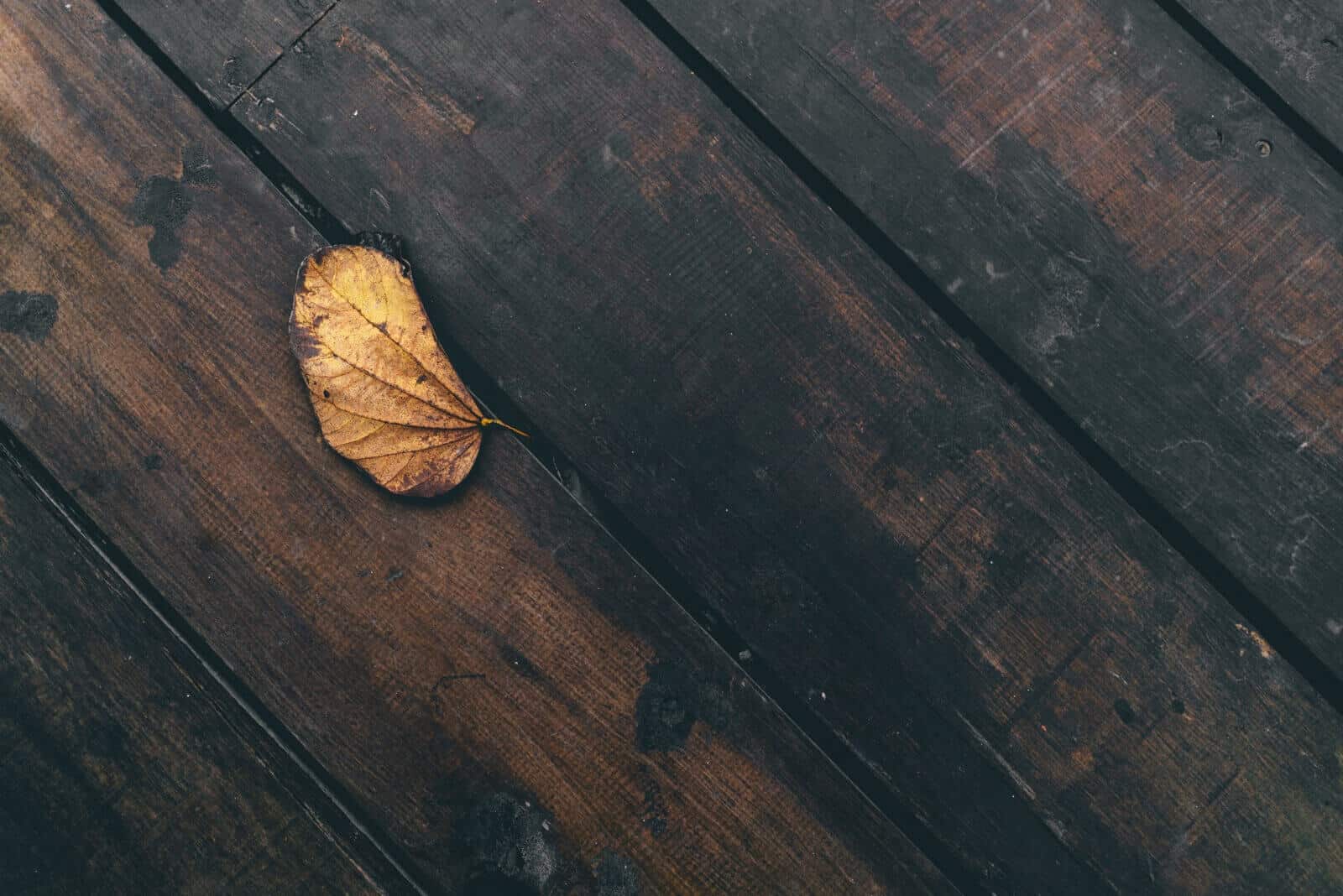 OGO vs Printful
Find out what makes these print on demand companies different.
Choosing the right print-on-demand printer in Australia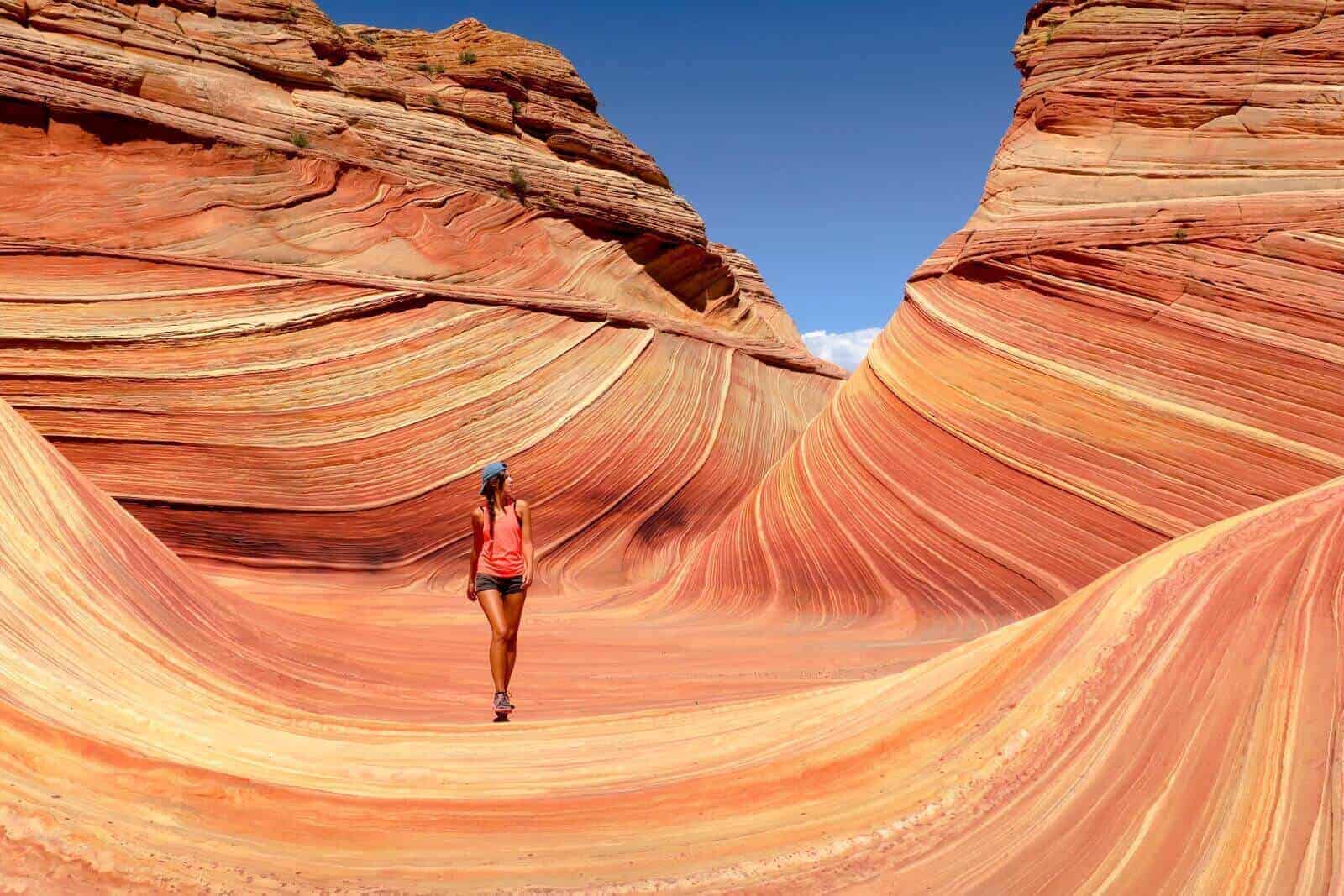 Interested in finding a reliable print-on-demand company in Australia for your t-shirts and merch? POD demand companies are a dime a dozen around the world, but finding one that is founded and focused entirely in Australia is rare!
Here we compare the different features between one of the worlds largest POD companies, Printful, and Australia's very own OGO Print on Demand
Product Range
Having the right products that your buyers want is one of the key factors in how well your merch converts. Australian's are a picky bunch, we put far more consideration into investing in premium quality materials, especially ones that we'll wear day in, day out in all seasonal weather.
OGO

Over 25 styles from AS Colour - Australia's premium blank brand
OGO offers over 25 styles from AS Colour's catalogue, that's the most of any print-on-demand company in the world. AS Colour's brand recognition is unmatched in Australia, with popular retail stores across the entire country, and their blanks consistently top sellers at major retailers such as Culture Kings, Universal, Glue Store and more!
Printful

Only 2 styles from AS Colour + USA focused brands
Being the USA focused print on demand company, Printful's catalogue naturally reflects the need to appeal to American taste, which is usually boxier, less premium styles of t-shirts compared to Australian preferences. Printful do outsource some printing to an Australian based provider, but the product offering is small, with only two products from the AS Colour range (the Men's Staple Tee and Stencil Hoodie)
Create your own Print On Demand store with OGO
You can start your own online store with OGO, and get access to our easy design tools, quality printing and fulfilment services. Get set up today!
Easy to use, high-quality printing
OGO allows you to easily create a variety of custom apparel, including t-shirts, tote bags and other accessories in the most popular styles and colours. We offer printing in Australia on demand so you can enjoy great quality products with fast turnaround times.
T-shirt printing on demand
Printful is a platform that offers the most popular products like t-shirts, tote bags, and other accessories in a variety of styles and colours. With OGO you don't have to worry about managing inventory or order fulfilment because everything is printed on demand in Australia.
Drop-shipping made easy with OGO Print on Demand
We know it's hard as a small business owner to keep up with the latest trends in fashion. With OGO Drop Shipping, you can make any design ready to sell. OGO is an Australian print fulfilment platform that offers a wide variety of products like t-shirts, tote bags, and other accessories in the most popular styles and colours. We also offer products printed on-demand, so there's never any need to worry about inventory with us - our products are printed in Australia by local suppliers. design in any style available at your fingertips without having to worry about inventory or fulfilment.