Artwork & Design Guide
If you want to sell the best products possible, you'll need to use the best designs & format possible.
Here are OGO's simple guides to designing the best print file for your custom print-on-demand products
Accepted File Format: PNG Files Only
- Resolution: 150-300 DPI (recommended)
- Transparent Background (required)
- File Size: up to5mb max (1-5mb recommended)
- sRGB/RGB
Canvas Size aka 'Art Board Size'
It's important to create your artwork in the correct canvas size. This allows for you to scale and design your images based on your preferences.
Adult T-shirts: 14" width x 16" height
Youth T-shirts: 14" width x 16" height (OGO will scale down for smaller youth sizes)
Fun fact: The 14" x 16" canvas size is the exact size of our main printing platens.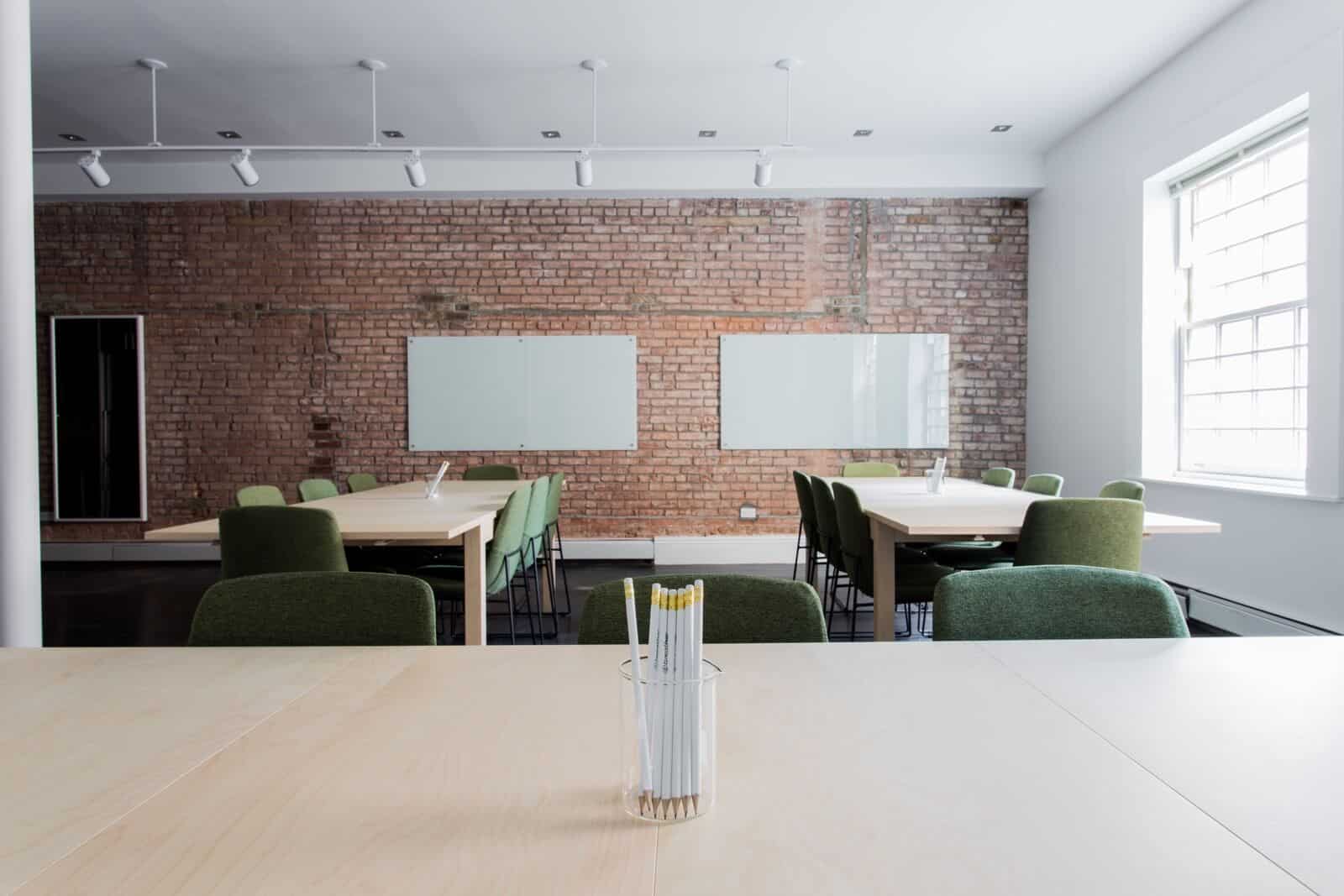 Pocket Prints (aka Left Chest Prints)
A popular location for logos and subtle prints.
You have two options for designing pocket prints
A) Use our Mockup designer in the OGO Shopify App to scale and position your artwork into the left pocket area. Our designers will acknowledge the position and then prepare your design for a pocket print. You permit the OGO team to do the final scaling and position based on our experience.
B) If you wish to have an EXACT print size, you can upload artwork to our exact print specs and position. Be sure to DISABLE the scaling option in the Settings section of the OGO Shopify App.