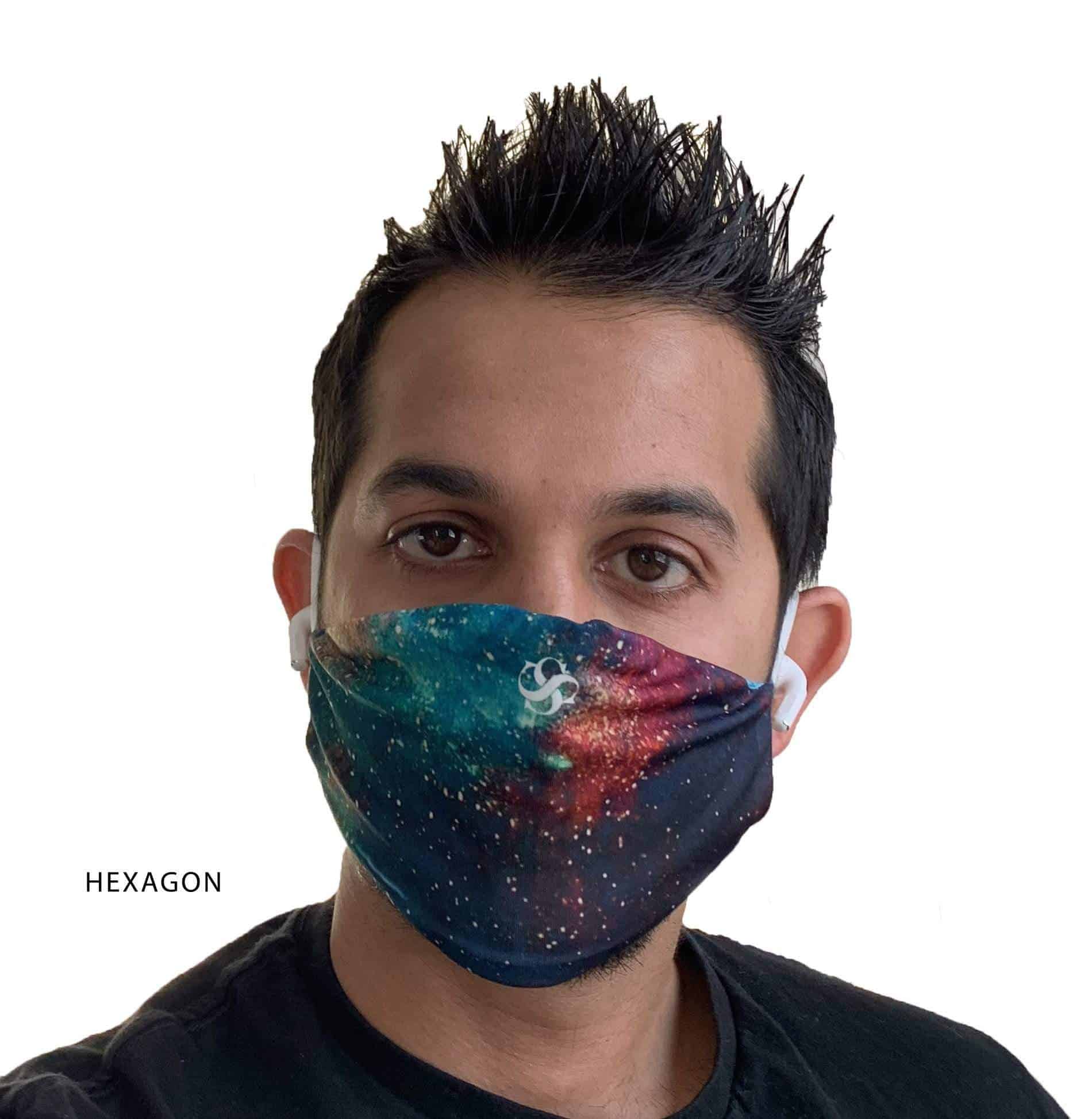 Create full-colour edge-to-edge face masks
Design and sell full-colour face masks, printed with Dye-sublimation. Vibrant prints that never fade or wash out.
Made from high-quality poly, you can print your design anywhere on the mask with or without full background.
Printed in Melbourne, Australia
New and improved!
In 2022, OGO launched the new improved face mask that features no edge trim, a functional hexagonal shape and elastic ear loops for a better fit for most faces.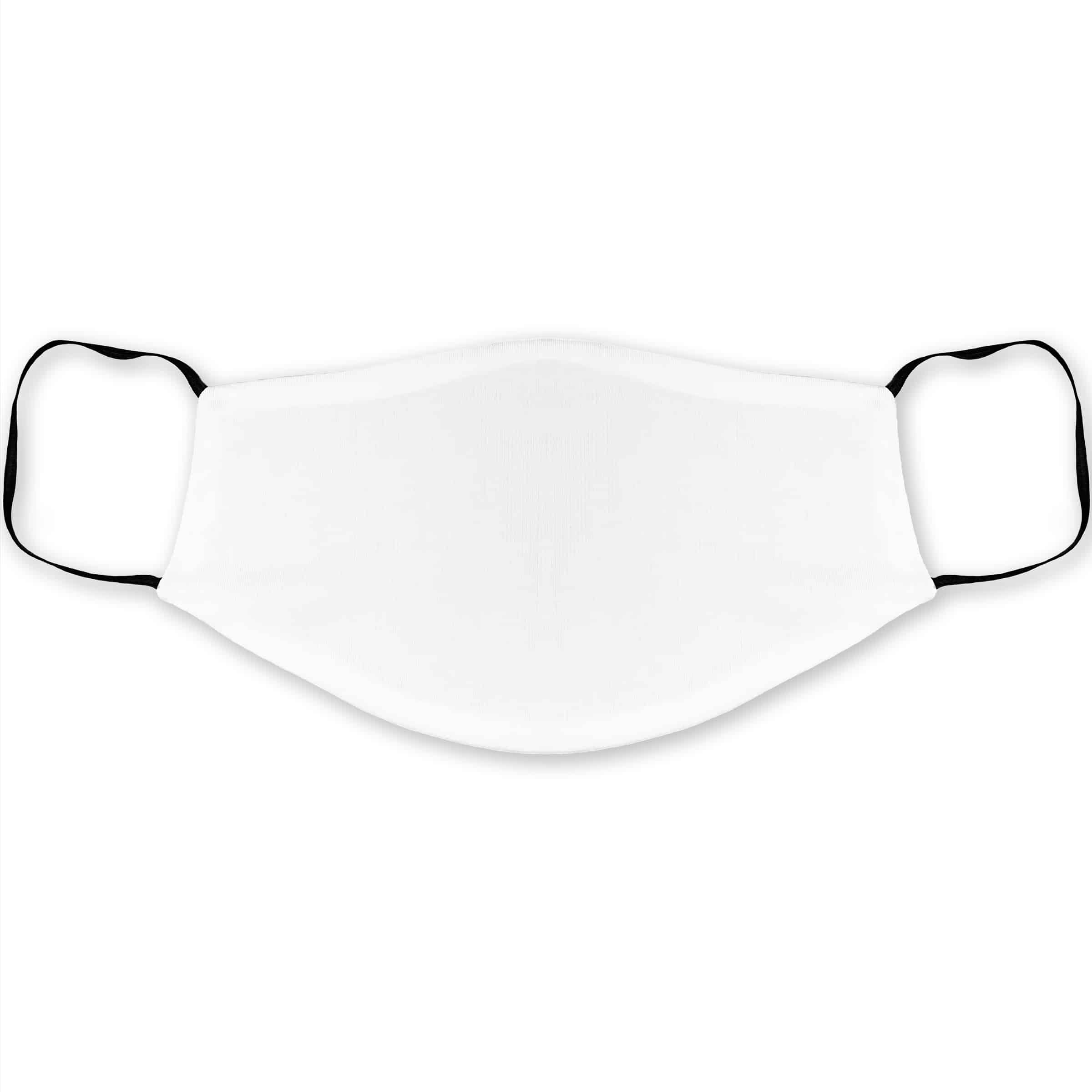 ---
· New Premium Face Mask
· Edge-to-edge dye-sublimated printing
· Soft cotton inner
· Cut-out for filters
· Elastic Ear Loops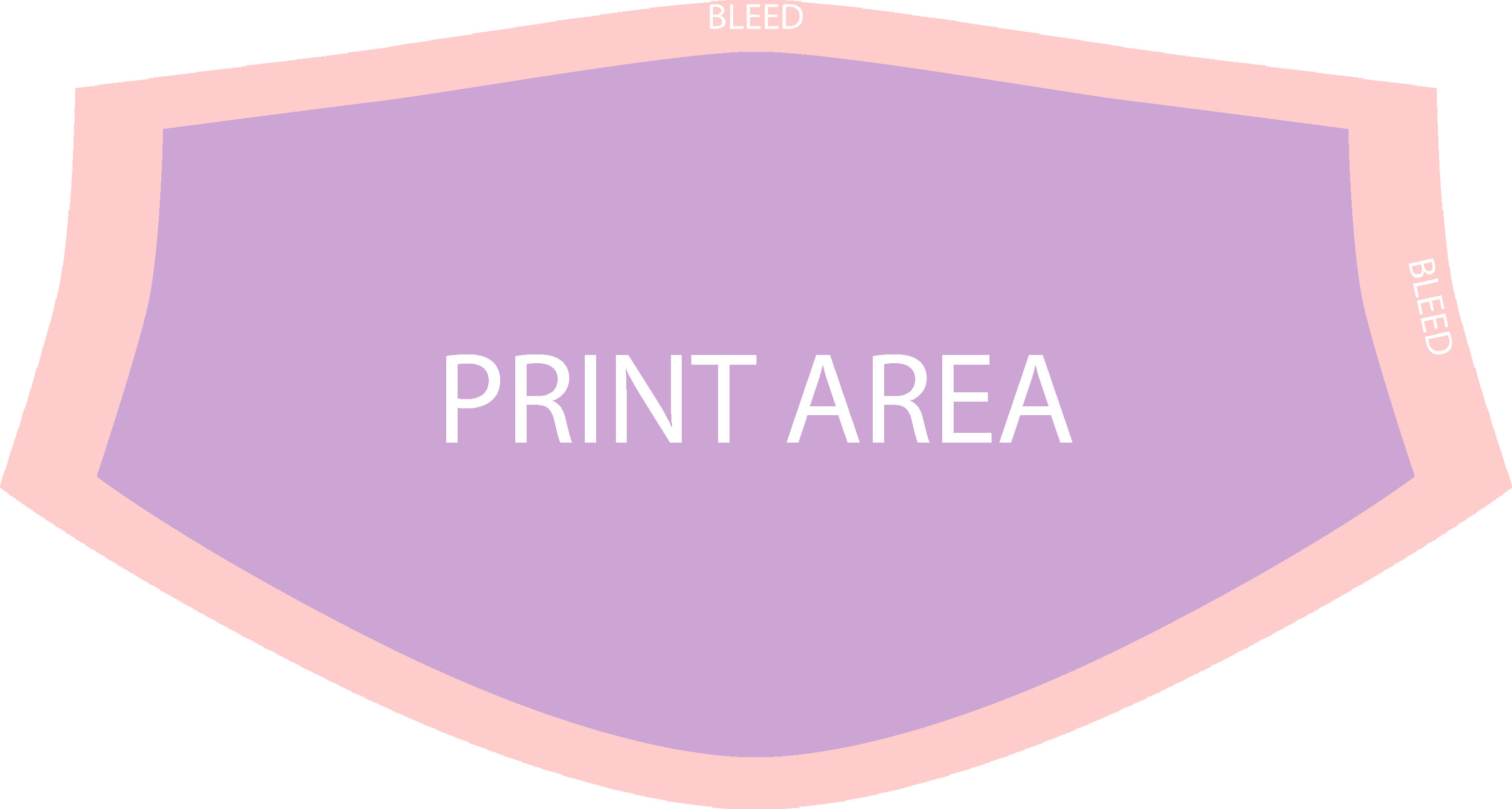 Design Template for OGO Face Masks
Print edge to edge
Keep you main artwork in the 'safe area' so to ensure it is always visible when printed.
The new face mask are a hexagonal shape. We have created a PSD template to help you create stunning edge-to-edge designs.
Use our design guide and templates below to create your perfect face masks. Please save all files as PNG files, at 300DPI Resolution, or up to 5mb in file size (can reduce DPI until its under 5mb).
DOWNLOAD PSD TEMPLATE HERE:
Find it in the OGO Shopify App
Head to the products tab, and under 'Sublimation'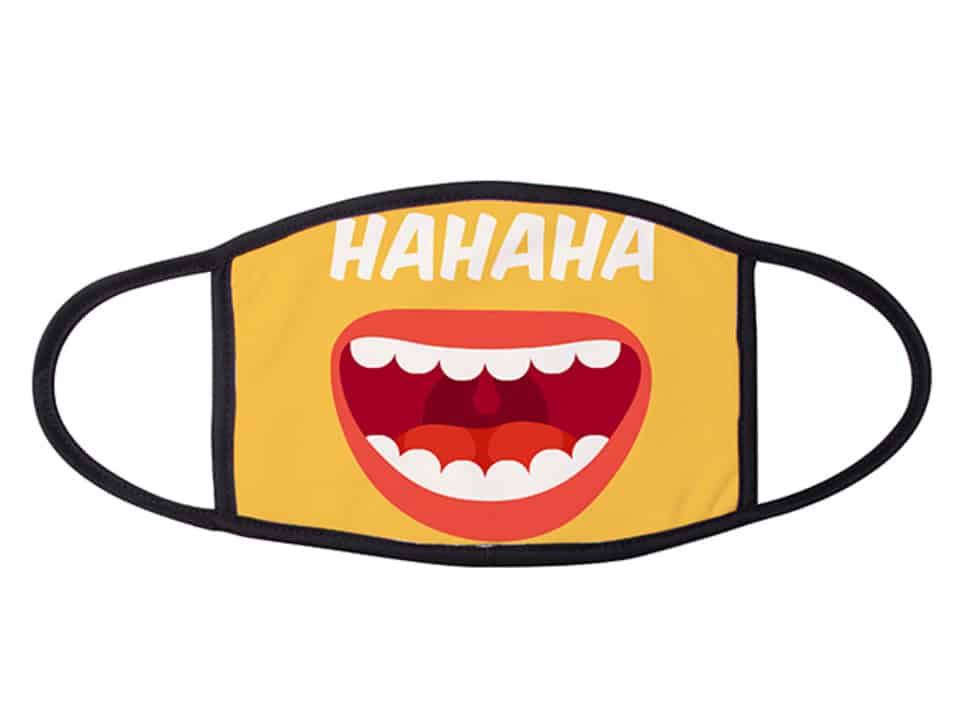 DISCONTINUED - Original Dye Sublimated Face Mask with Black Trim
Update: January 2022
OGO's original print-on-demand facemask was a hit, becoming one of our top selling products in its first month of launch. However, we heard the feedback, especially with the shape, fit and ear loops not suiting some faces.
For this reason, OGO has discontinued the original facemask with black trim and fixed ear loops and have introduced their new, improved face mask.